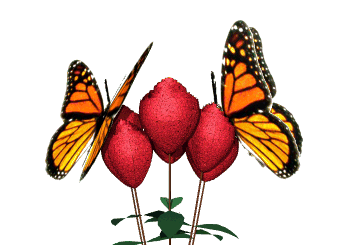 Mrs. Music
In our 4th week of 2nd grade, each class will begin the Developmental Reading Assessments (DRA). We have already begun guided reading groups.
In math we are working on Place Value, Rounding, and Number Sense.
The students are learning many things about habitats and our environment with our butterfly project. Soon, we will be sending home envelopes of milkweed seeds that we hope you will plant or share with someone able to plant and grow milkweed. Milkweed is essential to Monarch butterflies as food in the caterpillar stage and as a safe place to lay eggs as adults. This is a One to the World project that is making a difference in our community. Your children have been excellent
citizens who want to make the world a better place by helping the Monarch population.