Librarians:
Nancy Goodrich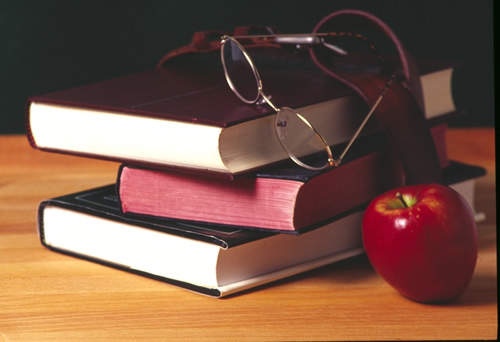 Library Hours:
8:10-3:20 Mon. Tues. & Fri.
With your Language Arts/ English class.

In the morning after you go to your locker.

During lunch

with a pass from a teacher

or administrator in

the cafeteria.

During resource with a pass.
Lending Policy:
A

student

may keep most items for two weeks.

To renew an item, bring it to the library to be rescanned.

Items requested by another student cannot be renewed.

Overdue notices will be passed out by your reading/language arts/English teacher. They will also be attached to report cards.